International Jazz Composers' Symposium
May 12-14, 2022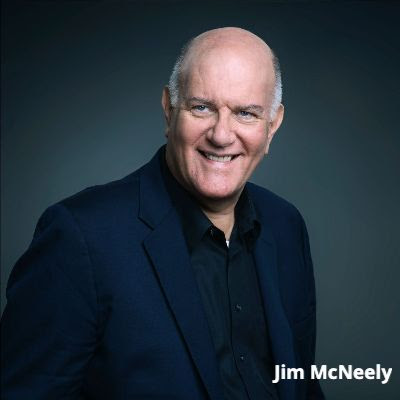 The fifth International Jazz Composers' Symposium, co-sponsored by the University of Texas at Austin and the International Society of Jazz Arrangers and Composers (ISJAC), will be held in the Butler School of Music facilities at UT/Austin, from May 12-14, 2022.  The Symposium is designed as a forum to unite jazz composers of all ages and nationalities in an informal exchange of ideas, information, and inspiration. This year's Symposium will include noted master artists Terri Lyne Carrington, Jim McNeely, Miguel Zenón, Miho Hazama & John Clayton among others, in a series of concerts, lectures, master classes, panel discussions, research presentations, and industry sessions.  
Call for Scores, Papers, & Poster Sessions
Composers, Arrangers, and Scholars are invited to apply to present their work at the Symposium in one of several formats:
New Music Presentations
New Music Master Classes
Student Master Classes
Poster Sessions
Research Papers
All works submitted for New Music Master Classes will also be considered for ISJAC's SONIC Awards and a featured performance by the resident professional jazz orchestra.
APPLY NOW!!   Applications and Guidelines are now available.  
Please note: The deadline for submission of all application materials is Thurs., Oct. 14th.
Don't delay . . . plan now to join jazz composers and arrangers from all over the world for two and a half days of non-stop performances, lectures, workshops, master classes, informal hangs, and much more!  See you in Austin!!